Our service
Tailored to your needs
DACS stands for Data Acquisition and Control System.
Lakoco has successfully achieved greater modularity in the acquisition system for the cleanHME consortium, which has been under development since 2012.
The system now boasts enhanced reliability, precision, and robustness, three key qualities sought after in a Data Acquisition and Control System. By leveraging Lakoco's latest breakthroughs, you can expect superior data acquisition and control capabilities for your project.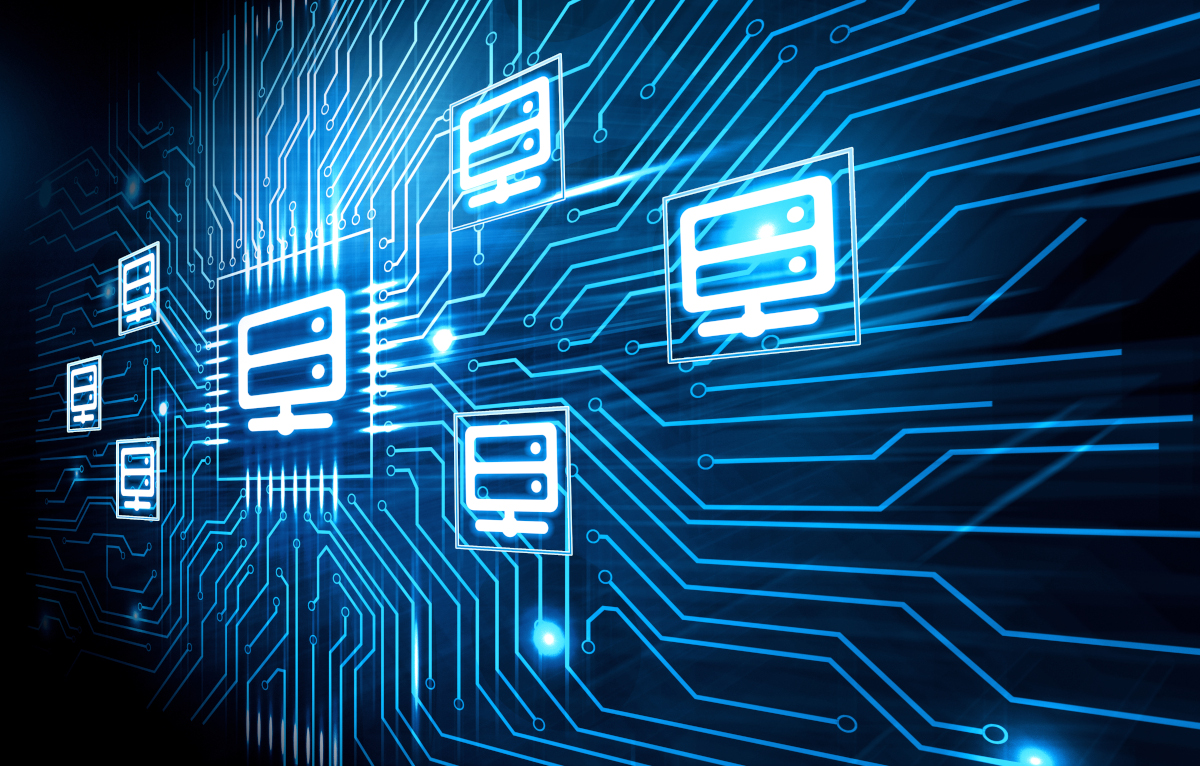 Experience unparalleled longevity and reliability with our equipment, which has been meticulously crafted to run smoothly for years to come. We've implemented best practices and carefully selected high-quality hardware components to ensure seamless operation. Each aspect of our software and hardware has been thoroughly debugged to guarantee optimal performance.
Our equipment features 24-bit ADCs for analog to digital conversion, ensuring highly accurate measurements. For thermocouples, we use 18-bit precision as it is sufficient for most applications, while utilizing state-of-the-art cold temperature compensation techniques to maintain precision. Trust in our equipment to deliver precise and reliable results every time.
Our equipment is built to withstand even the harshest of environments. Each input is outfitted with galvanic protection, providing up to 5kV DC to ensure maximum safety and reliability. In addition, each measurement input is isolated for its own protection, further enhancing the overall safety and performance of the system. For added protection against electromagnetic interference, the entire equipment can be optionally shielded. Choose our equipment for unbeatable durability and performance in any environment.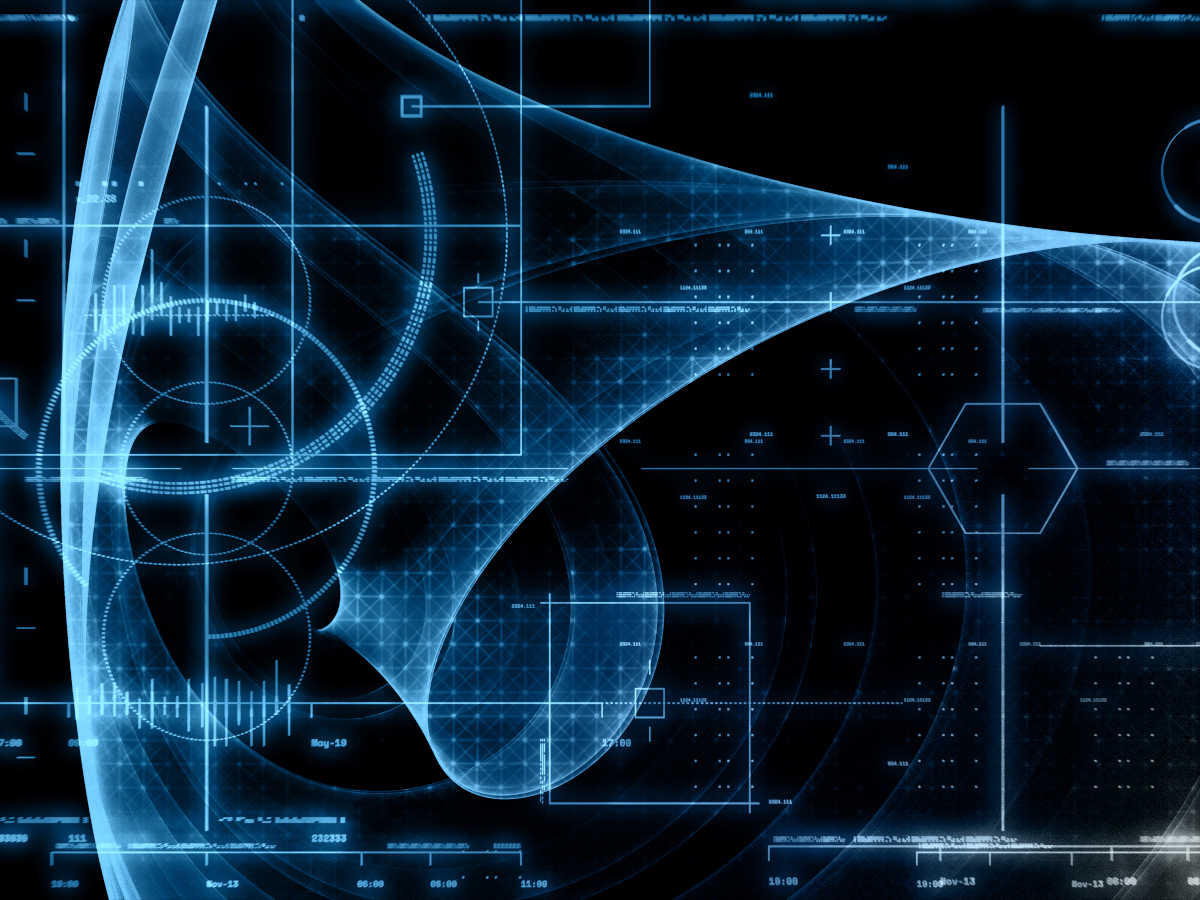 At Lakoco, we don't just offer equipment – we provide a full suite of services to support you every step of the way. From initial consultation to production, we partner with you to meet your data acquisition and control system needs.
Our process begins with a detailed recording of your requirements, followed by an analysis of how those requirements can be met with our DACS system. We then create a comprehensive list of necessary hardware and software components.
Once the design has been validated, our team begins development (if required). We thoroughly debug the new development to ensure it meets our high standards for reliability, precision, and robustness. Finally, our team provides on-site support to facilitate a smooth roll-out.
And we don't stop there – we offer customized learning sessions to ensure you're fully equipped to utilize your new data acquisition system to its fullest potential. Partner with Lakoco for the best in equipment and service.
The DACS is made of modules that plug into the system. 
BASE MODULE which is mandatory
1 RS232 for port for connection to the acquisition PC
1 USB port for connection to the acquisition PC (instead of the RS232 port)
1 RS232 input/output port (or RS485 on request).
MODULE TC4
For measuring 4 or 8 thermocouples, each with individual galvanic protection. TC types : K,J,S or T and other TC types available on request.
MODULE ADC_TCS
For measuring 2 or 4 0.5V inputs and 1 or 2 CTs. Each input is individually galvanically protected. The ADC conversion can be mapped to the system being measured.
MODULE OUTPUT
With 2 PWM output (8 bits) and 2 DAC (12 bits) 0..5V with BNC connectors.
MODULE PORTS COM
To add 2 more inputs/outputs RS232 (or RS485 on request).
RS232 (or RS485) Modules available from the shelf
Geiger counter
TDK Lambda power supply
Workerbee vacuum gauge
Other equipment on request
Picoscope oscilloscope (Direct pickup of measurements computed by the picoscope software)
Lakoco has developped the software to control the hardware. The main purposes of the software are :
Control the DACS hadware like the configuration.
Save the data
Present graphically the data
The software can presents graphically previously recorded data.